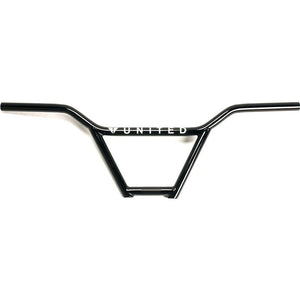 The United Supreme 4pc Bar features a classic 4-piece design paired with a rugged construction.
They're built from seamless 4130 chromoly with straight gauge tubing throughout that results in an extremely durable bar.
The clamping area features really heavy knurling to improve grip and stop the bars slipping on impacts.